This section doesn't currently include any content. Add content to this section using the sidebar.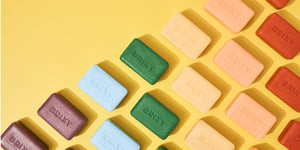 BRIXY: /briks-y/ noun:
a long-lasting, premium ingredient beauty care bar creating an exceptional experience/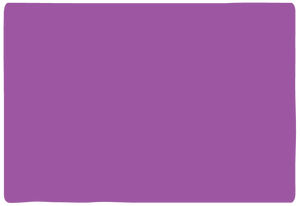 WHY BARS?

There are many reasons bars are winning over the beauty world, the most obvious is zero disposable plastic. But did you know there are real beauty advantages and cost savings too?

BRIXY bars are the future and you'll never go back to old stuff in plastic bottles!
Why Bars?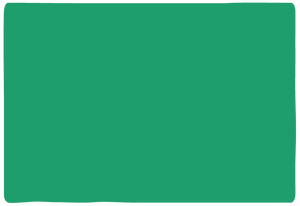 HOW TO USE
Bars instead of bottles….. Interesting, tell me more!​

Seriously, once you get in the shower with our incredible bars it will come naturally. But in case you're still a little nervous, we've got a "How To" page to cover all the basics on your new planet friendly clean routine.
how to use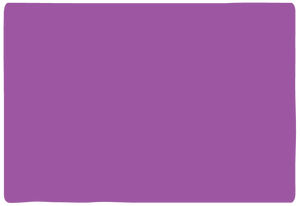 OUR INGREDIENTS
Gentle cleansers, super hydrators, and clean ingredients… need we say more? ​

Get curious and go check out our ingredients page! No sulfates, phthalates, parabens or synthetic fragrance or colors.
Our ingredients