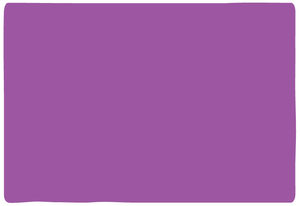 HOW TO USE
The future of hair and skin care is plastic free and oh so easy to use with the rules for bars being simple and finite. ​

How easy? Get everything wet before and store your bars dry after. Easy, right?!​

Remember shampoo is all about the scalp and roots while conditioner is for the middle and tips. ​

For anyone who does better with a little guidance, we've got you covered with our handy 'How To' sections below.
So easy to use, you won't miss
your old plastic bottles!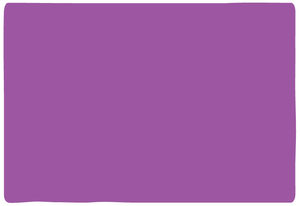 SHAMPOO BAR
Step 1: Wet hair and the bar and lather will begin forming right away.​

Step 2: Apply bar direction to scalp in small circular motions until suds form.​

Step 3: Massage throughout hair using your fingers and take a moment to give yourself a nice head massage in the process.​

Step 4: Rinse well and follow up with the BRIXY conditioner bar.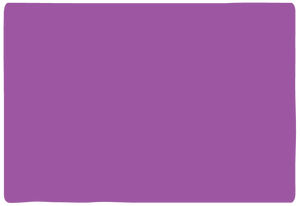 CONDITIONER BAR
Step 1: Warm BRIXY conditioner bar under water and work in your hands until the bar begins to soften (about 10-15 seconds). 

Step 2: Once the bar starts releasing product, apply with your hands or directly to saturated hair focusing on the lengths.

Pro Tip: Curly or Coily and need more moisture? Just spend a little more time on Step 2. Trust us! It's worth the extra love and attention. 

Step 3: Comb product through hair and let sit for 1-2 minutes while you go about the rest of your clean routine. 

Step 4: Rinse thoroughly.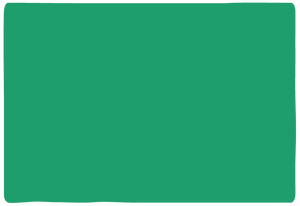 BODY WASH BAR
Step 1: Lather onto hands, loofa or directly to body.​

Step 2: Wash all over enjoying the silkiness of the nourishing butters and oils in the body wash.​

Step 3: Rinse completely and take a moment to relax. Inhale, exhale and smile knowing your daily decisions are helping reduce plastic waste.
Check out our Shampoo bars!