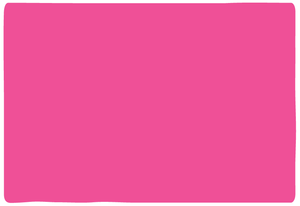 For the last 20 years, I've been focused on harmful chemicals in consumer products. It is what led me from working in a lab funded by NIH to creating a company focused on solving problems created by endocrine disrupting chemicals (such as BPA, phthalates and VOCs).

While solving issues surrounding everything from BPA free baby bottles to mineral sunscreen, we became deeply embedded within movement towards "better for you".

An issue that kept me up at night.

All across the globe there were walls of plastic products that lined stores shelves and the troubling knowledge that very little would ever make their way to recycling. And even more troubling was understanding that only a fraction of what made it to recycling was actually recycled.
The world of better for you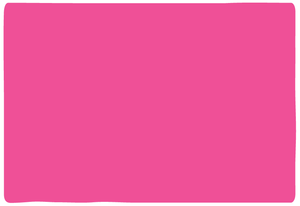 While being a big part of the equation of "better for you" from a product standpoint was amazing, we spent an equal amount of time educating consumers, media, retailers, other product companies and influencers on not only understanding the issues surrounding harmful chemicals, but providing a path towards being safer.

At the end of the day, it was our relentless focus on making safe products that gained the attention of people across the planet and a massive amount of organic media attention.

We used our story and scientific know-how to further interest by other companies (including our competitors) to build momentum for Health & Wellness sector. Whether speaking at conferences on sustainability, Safe Product Summits, University programs to becoming the subject matter expert to most of the largest US retailers, the goal was to educate every part of the consumer world.
Changing the conversation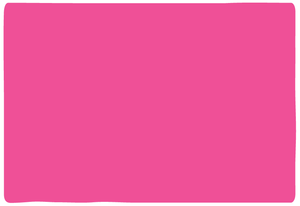 This raised the question on whether we could target plastic and single-use container products with solutions that were equally (if not more) effective and solve with sustainable packaging.
The evolution here is that "better for you" is not enough if it causes down stream issues. It's not enough to just reduce. We want to change the conversation to an equation where people's impact is a net positive for the planet.

This is the mindset we bring forward in building our latest venture: BRIXY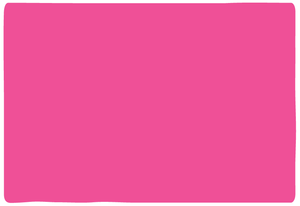 What goes into creating a company?

The short answer is that there isn't a short answer. But here are the most basic steps:
1. Focus relentlessly on your mission
2. Focus on your team & culture
3. Focus on doing the right thing
4. Give back to the world
5. Don't lose any focus

How does BRIXY raise the bar?
Through achieving a higher standard for our daily routines by not only being a clean product company, but a better steward to our planet.

Taking on big goals
In standing up our first company, we were focused right out of the gate on being a social responsibility entity with donations going to a host of top organizations: Environmental Working Group (EWG), Save the Whales, LIVESTRONG, Pelotonia, Elephant Sanctuary, Breast Cancer Fund, Hurricane Harvey relief, Haiti earthquake relief, CureSearch, American Red Cross, Sierra Club, Healthy Child.

Having a give back program these days is now almost a given, which is an amazing outcome and it further powers a lot of important non-profit's missions.
With BRIXY, we have taken a slightly different path..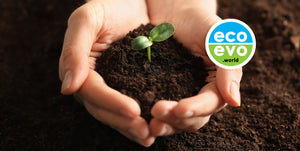 In the realm of doing big things, instead of partnering with an existing non-profit, we opted to roll up our sleeves to create ECOEVO.

The mission: Replenish the planet to safeguard against climate change, while bringing back the beauty of natural habitats.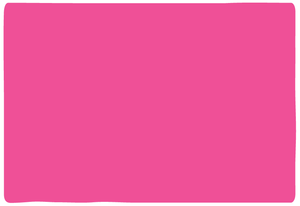 For the last 10+ years Trey Vilcoq has been by my side helping us build Think. The adventure took us around the world and while there were certainly a lot of high fives along the way, the journey was complex. We spent plenty of time in front of this tin shed, which was the home to Patagonia's start, forging what it meant to us to build an important and foundational company. We have always tipped our hat to the leadership Yvon Chouinard provided on how to build an impactful organization and team.

As Trey and I have shared perspectives on doing both good for people and the planet, he was the obvious leader to take the helm of my next venture. Plus in fairness, he has much better hair than I do and therefore a more credible spokesman for the haircare side of our story...

We learned a lot over the last 15 years and will be putting that to great use across every aspect of building BRIXY.

- Formation of a team steeped in culture
- Deep focus on the creation of relevant products focused on our core mission of positive impact
- An enviable operational architecture to allow us to scale

- 1% of revenue flowing to an active non-profit we are standing up

Ultimately, it is our shared vision and hope for a better and safer planet, which will provide BRIXY the energy necessary to take on this important adventure.

We hope you will join us!

BETTER BAR. BETTER PLANETTM.