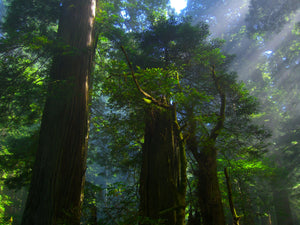 We're about replenishing the planet to safeguard against climate change and....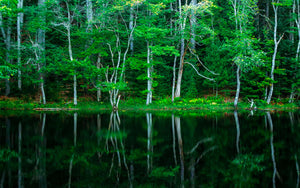 ........bringing back the beauty of natural habitats.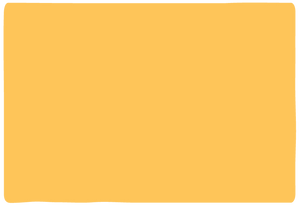 SOCIAL & ENVIRONMENTAL RESPONSIBILITY
Using purposely selected hero ingredients and environmentally sound packaging is just part of what we do. We are big believers in using business as a force for good, and BRIXY has supported the planet from day one.

We were inspired to start our very own non-profit, ECOEVO. We donate 1% of sales to support ECOEVO and their mission to replenish the planet and bring back the beauty of natural habitats.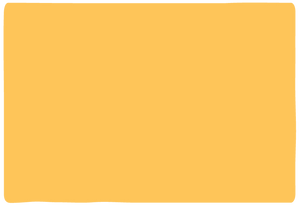 INTRODUCING ECOEVO
Through donations from partner organizations, ECOEVO takes actionable steps while promoting a "roll up your sleeves" mindset. Actions include distributing seed packs to help beautify the planet, building a network of college students to engage in tree planting sessions to foster activism and an environmentally-friendly lifestyle, and creating "simple dailies" that encourage people to adopt personal habits that benefit the planet. For more information, please visit ECOEVO.World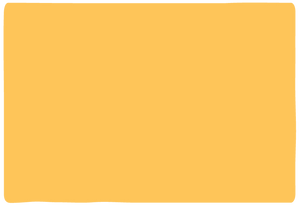 WALKING THE WALK
In addition to creating planet-friendly products and starting our own non-profit, we're constantly sharing ideas on how to make our own households more sustainable. We look forward to sharing those and providing ideas for more sustainable living. When not focused on making better bars for a better planet, you'll find the BRIXY team engaging in tree planting sessions across the country. We invite you to follow our journey and activate alongside us.
Tree Planting
With every purchase, consumers will receive a packet of tree seeds (based on their location).  Our goal is that every "Brixie" will join us in taking an active role in planting trees across the US and in the near term globally. This is just the beginning of how we'll take action together.


Collegiate Activation
Creation of a nationwide network of ECOEVO members which will both engage in tree planting sessions and running the non-profit. As we're building for the future, we need to be building our future thought leaders for the environment. We've found that no group is more motivated than Gen Z.


Thought Leaders
Linkage to current thought leaders and professors to help provide "actionable steps". All too often the information on how we can all do better is too complex or too difficult to find.  Our goal is to provide the world with very easy daily steps. As a collective these steps will have a very real, positive impact on the world.


As we continue to grow ECOEVO, we will provide back meaningful insights into impacts from both carbon offset to trees planted. We certainly have some lofty goals. But now isn't the time to sit on the sidelines and hope. We prefer action and we hope you'll join us.