You might be asking yourself, "Self, why should I switch to bars when I've been using bottles for years?"

Check out the beauty benefits and planet friendly reasons to make the switch. But don't take our word for it. Find out for yourself! You'll be shocked, nay, SHOOK at how great your hair looks.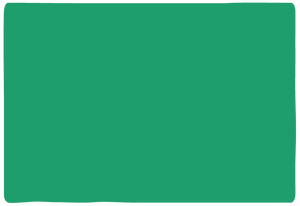 BEAUTY BENEFITS
BRIXY bars are packed with premium hair and skin care ingredients and pH balanced for healthy hair and scalp. The bars are sulfate-free using gentle cleansers and moisturizers, meaning they are safe for color treated hair. The bars deliver exceptional results across all hair types, whether straight, curly or coily.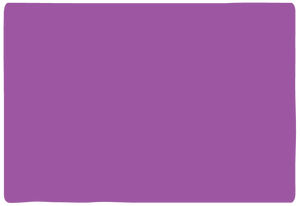 PLANET BENEFITS
Zero plastic packaging means not adding trash to our oceans and landfills. We use the minimal amount of packaging, which is readily recyclable (or compostable!). Our bars last longer than water-based products, delivering more for your money and conserving the planet's resources along the way.