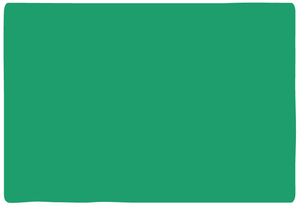 DID YOU KNOW?
An estimated 500m shampoo bottles end up in landfills each year.

Less than 6% of plastic is recycled each year.

Plastic bottles take 400+ years to break down

All of this got us thinking... what could we do to reduce the impact on our planet?

Our team led the safe products movement and now we're turning our sites on reducing the massive amount of plastic waste created by products we use every day. Making clean beauty that's better-for-you, also better-for-the-planet.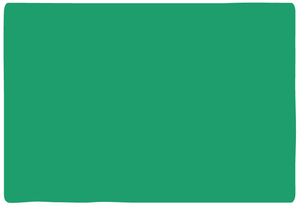 ENVIRONMENTALLY SOUND PACKAGING
We're always thinking about how to do more with less. And that's the approach when it comes to our packaging. We've talked a lot about what our packaging isn't: plastic. But what do we use?

Our packaging is Forest Stewardship Council (FSC) certified paperboard, which means it comes from sustainable managed forests. The material is also easily recyclable (or compostable!).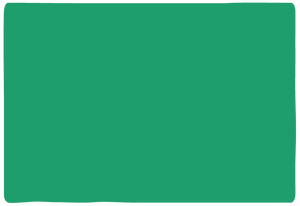 RAINFOREST FRIENDLY
There were no rainforests harmed in the making of our bars as they are palm-oil free. Palm oil is a common ingredient in many products (including shampoo) and harvesting palm oil is a major contributor to the disappearance of rainforests globally. These forests are vital for a healthy planet and many endangered species.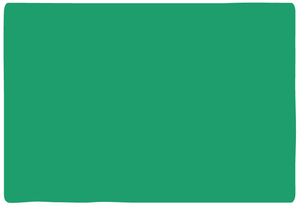 OUR BARS LAST A LONG TIME!
BRIXY bars last 2-3 times longer than water-based products in plastic bottles. Our bars are 4oz, which is slightly larger than the other shampoo bars out there. We did this so you can purchase less often and spend less money over time.

It also means we're shipping less often, which lowers carbon emissions.
Check out our featured selections!